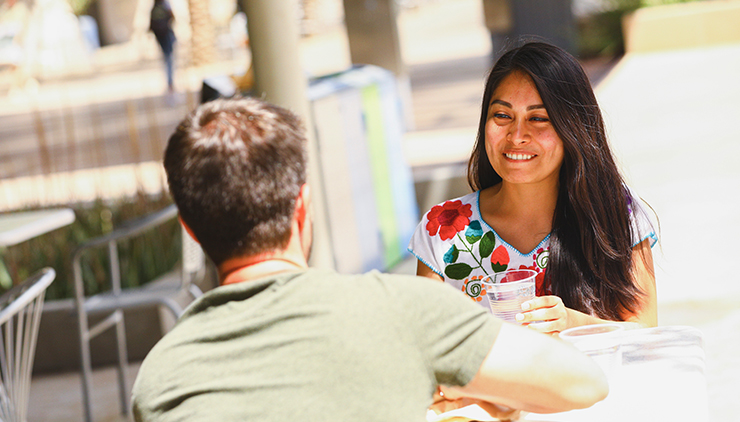 Your midterm support guide
It's officially midterm season! While there aren't specific dates when your midterms start and end, we're willing to bet that you've recently had or are preparing for a few big exams or projects. This guide is chock-full of strategies, tips and helpful ways to unwind every step of the way, from pretest jitters to the best ways to destress after your exams.
Preparing for your midterms
Before your exams and projects are due, you're hopefully planning on spending some time studying and reviewing test topics. Make the most of your study time by leveling up your study skills and strategies with our help. 
How to prepare 
Before you start reviewing PowerPoints and rereading your textbooks, get study strategies from experts — including ASU professors. Having an effective study plan can make all the difference, and help your mindset shift from dreading your study session to efficiently reviewing your materials in a way that works best for you. 
What to listen to
Studies have shown that music produces several positive effects on a person's body and brain. Music activates both the left and right brain at the same time, and the activation of both hemispheres can maximize learning and improve memory, which is perfect for a study session. Here are some of our playlist recommendations: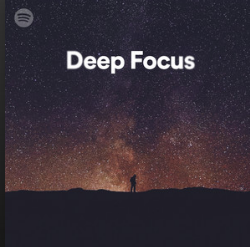 Videos to watch 
Get engaged with what you're learning by jumping into a helpful YouTube video that will help you review, give you some virtual company while you study, and get you started with tools to help you collaborate and study with your classmates.
Snack time
Exam day resources
On the day of your midterms, you want to be feeling your absolute best. We're hoping you got a good night's rest and are ready to gear up for exams. 
How to prepare 
What to listen to 
Pump up your confidence level and put yourself in a good mood before test time with these upbeat playlists. Feel free to move around a little while you listen or have a full-on dance party to hype yourself up pre-exam. There's no harm in getting your body moving to stimulate your brain.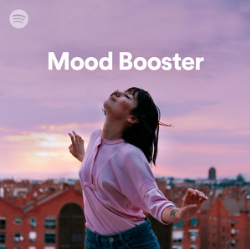 Snack time
Make yourself a little something to snack on before your exam to fuel your body and your brain. Going into an exam on an empty stomach is not a good idea — you won't want to be distracted by hunger while you're trying to remember what you reviewed yesterday. 
Videos to watch 
Exam day can cause stress and pretest jitters for many students. Try watching one of these videos to help your body relax. These strategies will help you with everything from managing exam-related anxiety to focusing on your breathing and giving your brain a chance to recharge before jumping into test-mode. 
Search Sunny
Looking for a topic? Use our search tool to find answers to your questions.