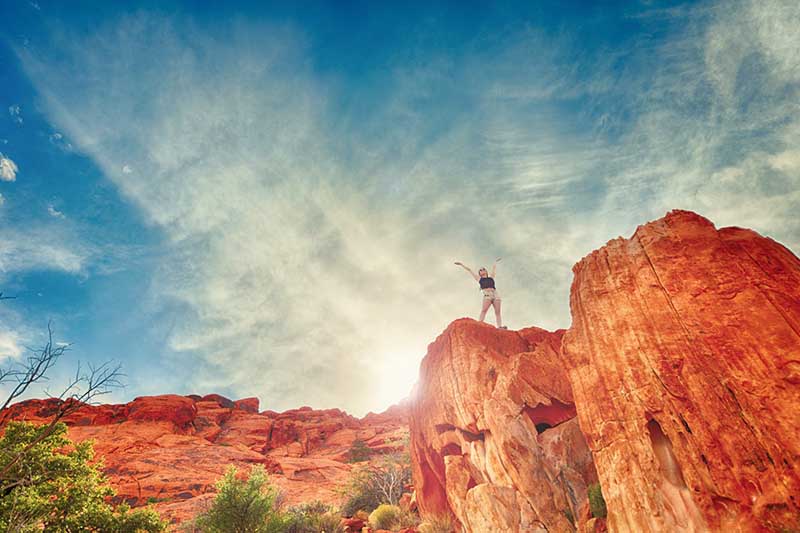 Power up on Positivity
If your first semester didn't go as planned, it's okay. In fact, we think your spring semester is going to be your best ever. When your mood is in the right place, it helps your mind get in the right place and sometimes all it takes is a shift in the right direction to uproot a negative outlook. Try these five easy ways to power up your mood and get ready to do your happy best-semester-ever dance.
Maybe it's the positivity talking but we believe these resources will make a difference. Put a smile on and have a fantastic spring semester! Remember, we're here if you need us.
Search Sunny
Looking for a topic? Use our search tool to find answers to your questions.