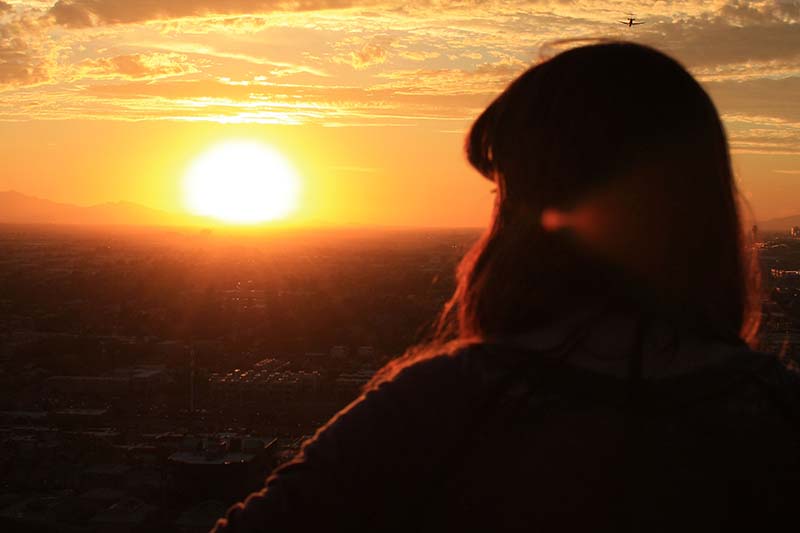 Free guided meditation
Article from Headspace.
People have been meditating for thousands of years. While the practice isn't new, science is just catching up to its benefits. At Headspace, our in-house science team is dedicated to understanding the benefits of meditation as measured and understood by modern medicine. They leverage existing and ongoing research of in-person mindfulness training while pioneering new research on the delivery of digital mindfulness training.
The techniques used within the Headspace app have been refined and developed over many centuries, passed down from teacher to student. The intention of these techniques is to cultivate awareness and compassion so that we might better understand the mind, as well as our relationship with the world around us. With this as our focus, we view any kind of health benefit beyond the development of awareness and compassion as a helpful byproduct or positive side-effect of regular meditation.
Practice the basics of meditation and mindfulness with Take10, Headspace's free introductory series. With 10 sessions of 10 minutes each, you'll learn how to train your mind for a happier, healthier life.
Search Sunny
Looking for a topic? Use our search tool to find answers to your questions.