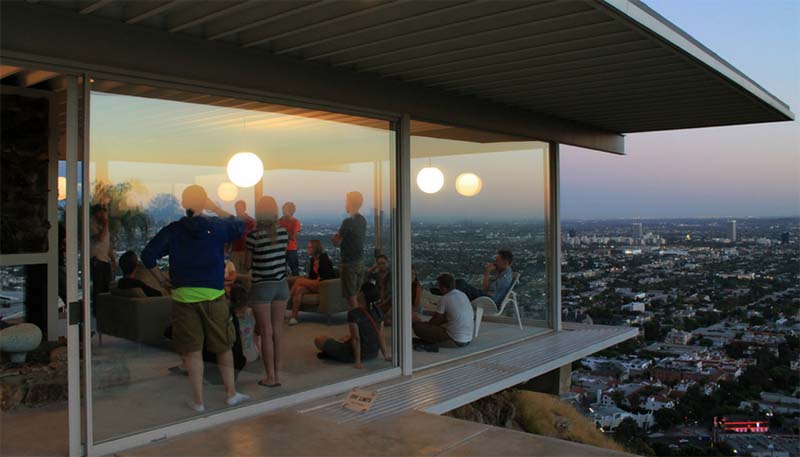 Club life
The start of the semester is the perfect time to build your community. Everyone is in the same boat – looking to make new friends and connections, and exploring new interests and experiences. If it's your first time leaving home you may be feeling a little homesick and lonely. We get it. We also have some advice that might help a little for when you arrive. 

Check out the clubs!

Let us explain.

ASU offers over 1,000 student clubs and orgs on each of the four campuses. One. Thousand. Before you roll your eyes and think you know everything there is to know about student clubs, hear us out. 

Worried about not making any friends when you arrive on campus? Join a club. Concerned about not having any plans outside of class? Join a club. Trying to expand your horizons in college and meet diverse people? Join a club. Looking for an easy way to network and form future connections related to your major? Join. A. Club. 

Here's the beauty of joining a club the first week of school: you instantly connect yourself with people that share your interests and are looking for friends JUST LIKE YOU. And don't assume there isn't a club for something you love to do. Here's a small sample (remember, there's more than one thousand) of clubs that actually exist at ASU.
Looking for wellness groups? Check out Run Devils, Sacred Space Yoga and Meditation,  or Healthy Lifestyles.
Want to check out clubs tied to your major to enable future networking? Just search the student orgs (here's an example for business clubs).
Want to try improv or sketch comedy? Barren Mind or Farce Side comedy groups might be for you.
There are sports clubs, cultural clubs, leadership, political, religious, entrepreneurship, LGBTQIA clubs, and fraternities and sororities.
The list goes on and on. Find all these ans more on Sun Devil Sync. And here's the thing, even if you search through the list and can't find one that sounds good to you, you can start your own club.  
If you're still unsure, remember that just about everyone is nervous about making friends — not to mention planning to spend their time in college well. You don't have to commit to any of the clubs you try out, so sample several and see what's right for you.
___
Photo of ASU's Architecture Club by Seyedeh Sara Alavizadeh.
Search Sunny
Looking for a topic? Use our search tool to find answers to your questions.