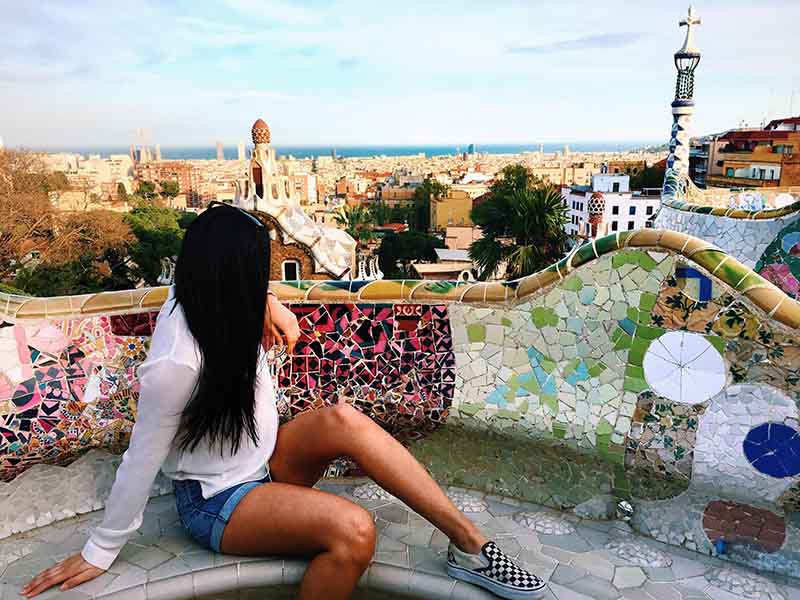 Yes, you can study abroad
Photo by Alve D.  in Barcelona, Spain
"I can't study abroad because [fill in the blank]." Heard this voice in your head? We're here to show you how to shut it down. Check out these common misconceptions about study abroad and see how you can fit it into your study, financial and career plans.
"I can't afford to study abroad."
Studying abroad on a budget does take planning, but we can help. Look into setting long-term budget goals to get started, and check out this post on how to plan your travels in advance to ensure you have the funding you'll need.
If you've received financial aid or an ASU scholarship, you can apply that toward a study abroad program. This chart breaks it down. There is also a dedicated scholarship search just for study abroad programs — students have earned more than $1.3 million in recent years, and researching is a step in the right direction. Find scholarships from the Study Abroad Office, ASU and more.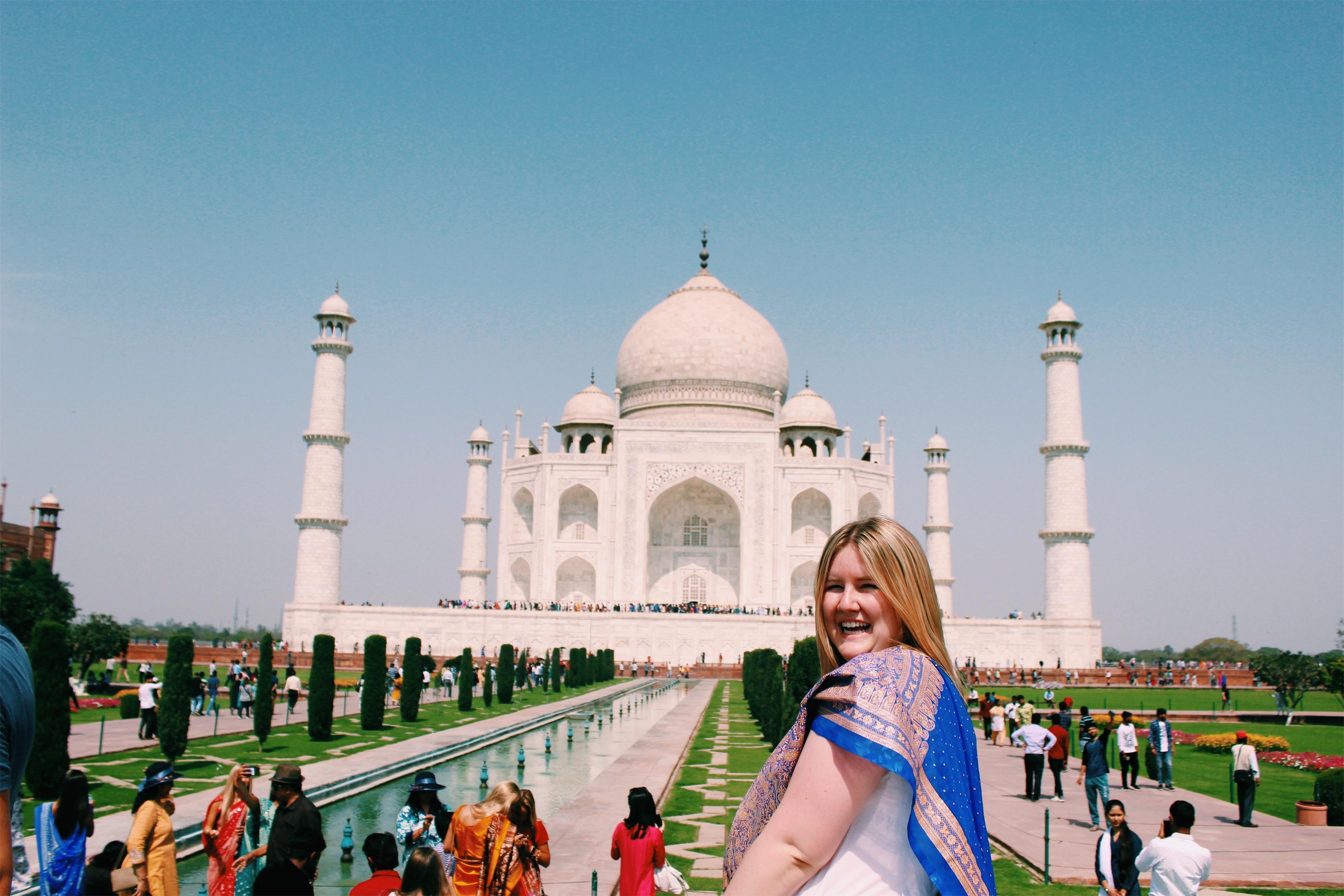 Photo by Katherine W. in Agra, India
"I can't study abroad and graduate on time."
ASU offers credit-bearing study abroad programs ranging from one week to one year (and everything in between). No matter what your major, schedule or priorities, there are programs designed to work with you.
Programs range in length from:
7–14 days during academic breaks (such as spring break, winter break or before or after semesters).

2–8 weeks during the summer.

One semester.

Up to a year.
Financial tip: Short term 7-14 day Global Intensive Experiences are wallet friendly. Last year hundreds of students studied abroad on these programs.
"Study abroad isn't for people like me."
The Study Abroad Office is committed to helping anyone who wants to pursue a study abroad experience make it happen.
Start looking for a program you're interested in by searching for programs by major. Don't see your major listed? No problem! You can still study abroad and earn credit for your major.
The Study Abroad Office is working with departments to update the webpage with major guides. In the meantime, search for programs here.
Reality check
The Study Abroad Office is here to work with you to help your dream of studying abroad become a reality. To get started on the planning process, attend an info session, or chat online with a Study Abroad peer advisor to learn more.
If you're ready to apply for your study abroad experience, make sure that you have everything in order before your application deadline. Happy travels!
Search Sunny
Looking for a topic? Use our search tool to find answers to your questions.