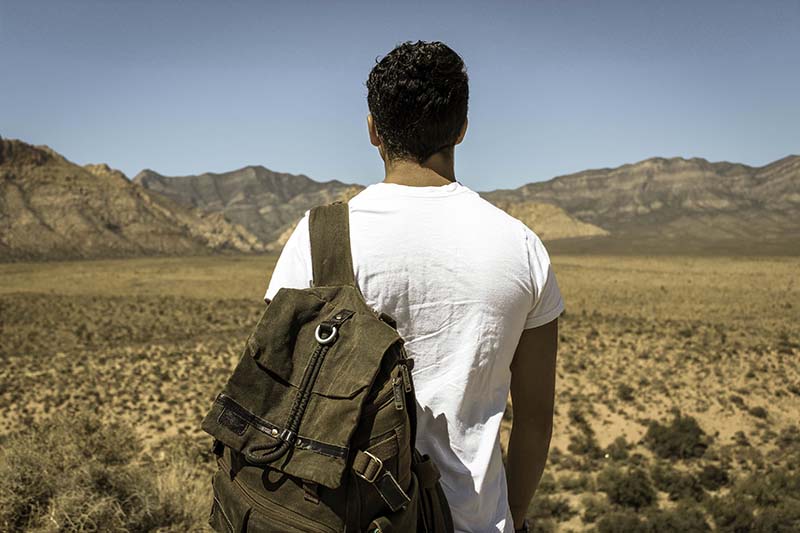 What you need to know when moving into a college dorm
Moving into your first college res hall room is an exciting milestone. But it can cause a bit of anxiety too. That's okay, we all go through it. Here's some advice from a college community assistant on frequently asked questions from new residents.
What's it like to live in the residence halls?
It's great! Seriously. You've probably already been sold the "it's a part of the college experience" line, but it's true. You get to live within a community of your peers who likely share your major and interests. It's a chance to be fully immersed in your studies and your social life, living down the hall from (or in the same room as) your new best friends and classmates. When you move out, you'll miss how easy it was to see your pals, and all the jokes you shared on early mornings and late nights in the hallways. And the ease of dining hall meals is seriously missable too.
What is a community assistant?
Some schools call them residential assistants or "RAs.". At Arizona State University, we go by community assistants or CAs (learn more on the Inside ASU podcast). Our job is to be there for you. CAs are upperclassmen who live and study in the same hall as you. We've been through the res hall experience ourselves, and we're here to help you transition into your new home smoothly. Spoiler alert: We also enforce quiet hours — someone has to.
How do I prepare for a roommate?
Whether you are living with your best friend or a new friend, setting ground rules in the beginning is always a good idea. Don't be afraid to start that conversation with your roommate. Let them know when you prefer to sleep, what you are okay sharing and what type of boundaries you need. Be open, and listen to their concerns, routines and preferences. You can consider writing up a roommate contract before move-in to hammer out the details.
What should I pack?
Toilet paper. Seriously, you can never have enough. And even though you're probably sharing the responsibility of buying it with your roomie, you'll always need some. Unlike the unlimited need for TP, you don't need to worry about bringing your entire wardrobe on your first day. Chances are you will be returning home for a visit or holiday later in the semester. That's a good time to exchange some summer clothes for winter options. Make a checklist of the things you need and use every day, and pack those.
Do a quick scan of the not-so-everyday items you have and use in your home, and check out this list of things you might not expect to need. Finally, be realistic. You won't be recreating your childhood bedroom, so don't bring your dresser or the spare couch. Space is limited and furniture is usually provided. You'll have plenty of time to splurge and move large furniture items when you transition to your first apartment. You can sneak a peek at the residential college communities on campus here.
Search Sunny
Looking for a topic? Use our search tool to find answers to your questions.