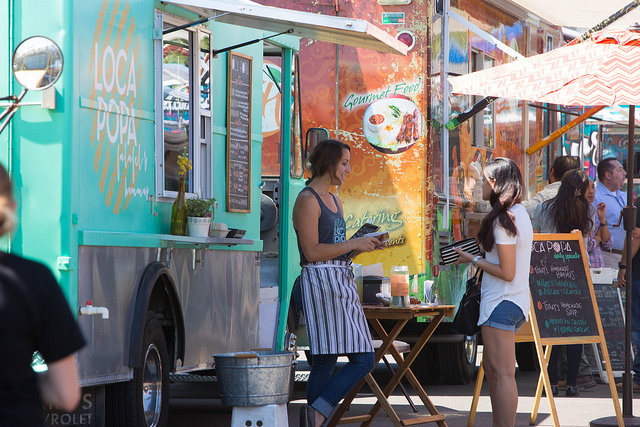 What we love in Phoenix
There's a lot to love when you live in the metro Phoenix area. ASU students have a ton of favorites around all four campuses. If you haven't checked out these much loved spots yet, you have some fun (and delicious) homework ahead of you.
Grab a few friends and a sense of adventure, and get ready to enjoy some classic hotspots around the Valley of the Sun. Here's the ASU shuttle schedule to help you get from one campus to another. 
Eat
Hike -- ASU students can join the ASU Outdoors Club. A student group for people interested in outdoor adventures, road trips and more.
Free Activities
Day Trips -- ASU students can rent outdoor gear (tents, sleeping bags, sleeping pads, backpacks, cooking gear) from the Tempe and West campus Sun Devil Fitness Complexes.
What are your favorite places to visit in the metro Phoenix area? Let us know by sending us a message.
Search Sunny
Looking for a topic? Use our search tool to find answers to your questions.