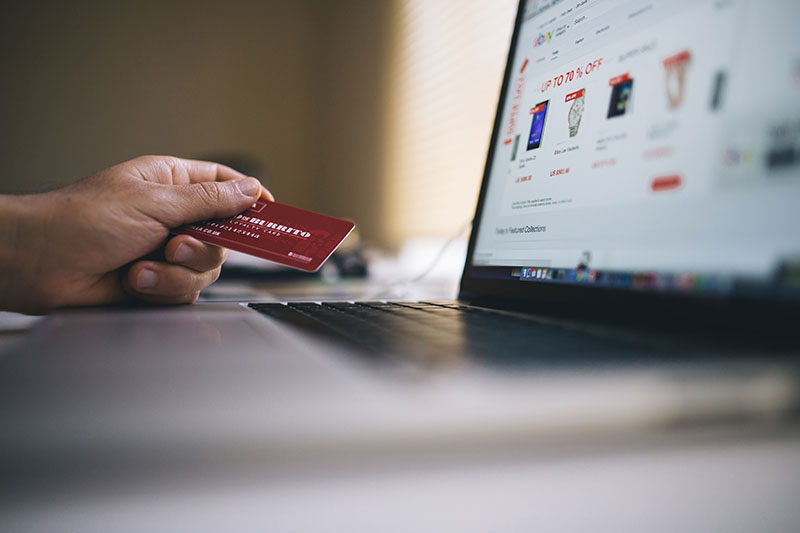 Shop smart
Sticking to a budget is a tough but necessary part of smart financial planning. Stretching your dollar to go as far as possible is key. So, how do you do that? If you absolutely need to purchase something, we recommend doing it the smart way.
Being a student brings with it a major perk that the rest of the population doesn't get to take advantage of — the mighty student discount! This list of participating companies is a long one and ranges from fashion, news and entertainment, insurance, tech, travel, and more. All you need is your ASU Sun Card (btw, online students can request a Sun Card and have it mailed to them) or enter your ASU email address for online purchases.
Some of our favorites include:
It pays to be a student, so take advantage of it while you can!
Search Sunny
Looking for a topic? Use our search tool to find answers to your questions.