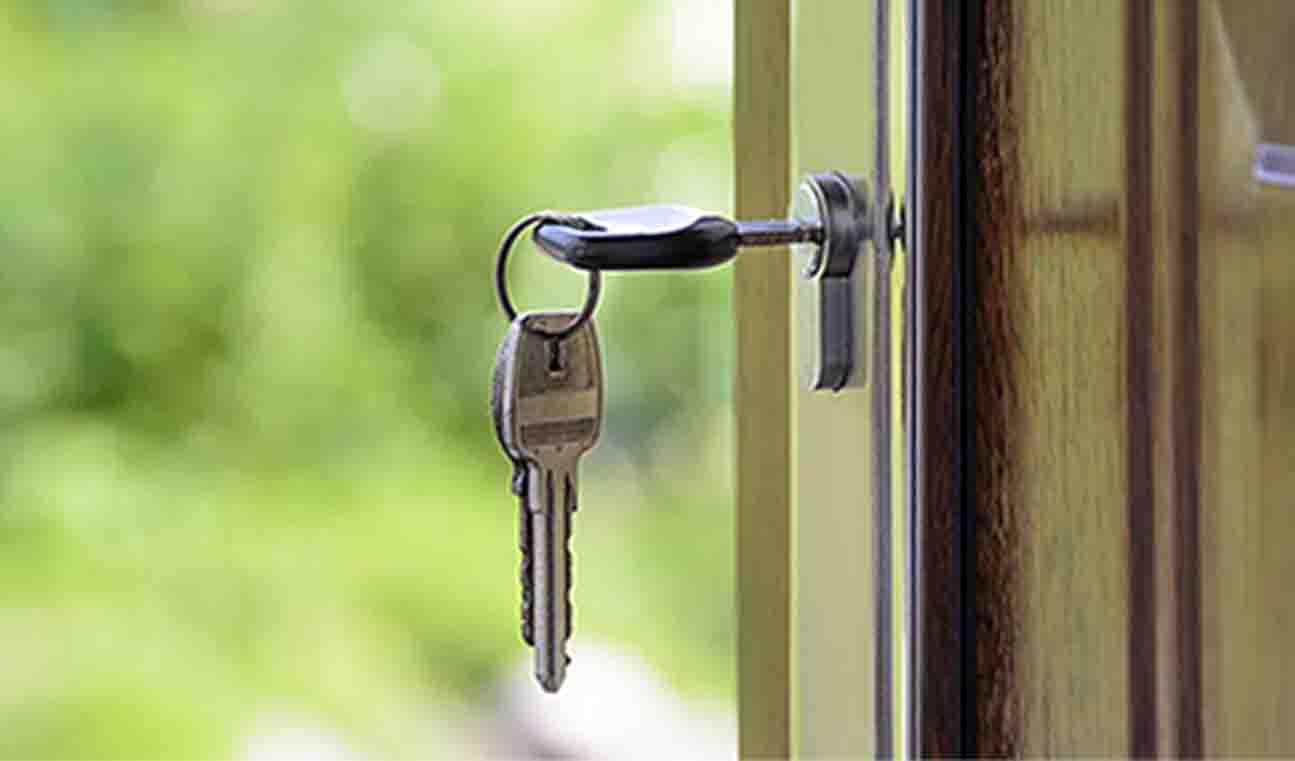 3 housing questions you need to ask
Living in a residence hall is a great experience — you're close to friends, a community of support and the dining hall. But you might be starting to dream about living on your own terms and getting off campus next year. Off campus means no more sharing a space exclusively with your peers, but it also means getting out of a lofted bed, and maybe even a bit more privacy.
Before you make the leap to signing a lease at an off-campus apartment or house, you have a few things to consider.
1. Where are you going to live?
Location, location, location. You've heard the phrase so much because it really does matter. As a student, a big factor for you will be how close you are to campus and how you plan to get to class. If you don't have a car, look for places you frequent in your accessible radius, whether it's by bus, by bike or on foot. Here are a few more questions to ask yourself before deciding on your "where":
How are you going to get to campus (bike, walk, drive, light rail)?

How long will your commute to your classes, job or internship be?

Is there a grocery store and other stores you frequent within a reasonable distance?

Are you close enough to your gym, doctor's office or anything else essential?

What is the neighborhood like? Do you have any friends or family nearby?
2. Who are you going to live with?
Enter: your budget. This is likely the number one reason you're considering roomies, but you should also think about whether you want a buddy to learn to cook with or if you just want someone to share the bills. We have a guide to help you find the best roommate for you.
3. How are you going to afford it?
Look who it is: your budget coming into play again. Determine how much you can reasonably spend on your rent every month (and if you'll have roommates, make sure they know, too). Don't forget about the deposit and utilities like electricity or water. Make it a top priority to ask the landlord what exactly is included in your rent when considering locations. You'll also need to budget for renters insurance — if you're not sure what that is, we can help. Here are a few common costs to consider when moving to an off-campus space:
Whether laundry is on- or off-site and if the cost is included in your rent.

If the space is furnished or unfurnished (who's bringing the couch?).

Are there common spaces that you and your roommates will need to fill?

What basic items are you missing? Think silverware, a microwave or towels.
If you haven't noticed, you have a lot of things to consider on your apartment hunt. Like, a lot. Check out our guide to covering all your bases when finding your new home base. Our advice? Do your research, don't be afraid to ask questions and always look at a unit that's not staged as the model before you move in. Just trust us on that one.
For more information and one-on-ones with rental companies, check out ASU's off-campus housing fair on March 20 and 21st from 10 a.m. to 2 p.m. outside the Memorial Union on Cady Mall at the Tempe campus.
Search Sunny
Looking for a topic? Use our search tool to find answers to your questions.