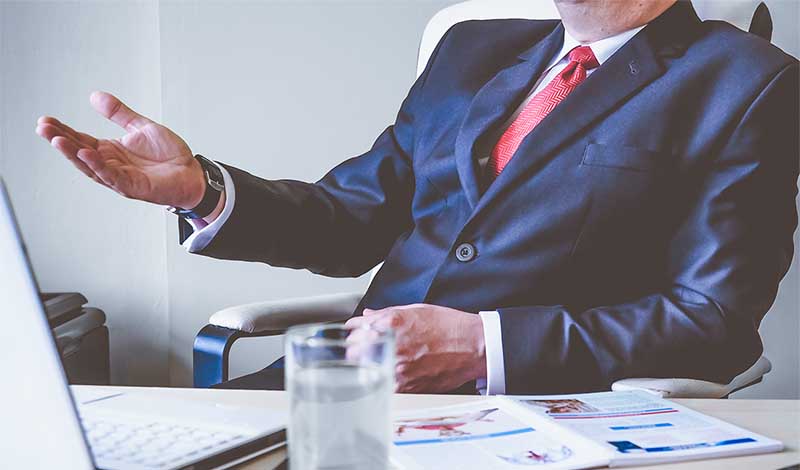 Top 10 job interview tips
Article provided by ihire. 
Depending on the person, a job interview can be the most stressful part of a job search. Interview questions may seem like they're designed to trip up candidates, but the employer is carefully analyzing whether the interviewee is the right fit.
However, with some practice and preparation you can make a lasting impression on the employer that will give you the best chance for success. Here are 10 interview tips that will allow you to feel confident with facing any interview questions.
1. Prepare
Practice, practice, practice. A good strategy is to look for common interview questions and draft repsonses to each, focusing on any that have a potential for difficulty or are especially important. Use a friend or loved one to practice with. 
2. Research
You absolutely must investigate the role for which you are under consideration but you should also learn more about the company itself, their top competitors, and the industry as a whole. This will allow you to present yourself as well informed and with a gneuine interest in the position being discussed. 
3. Plan for Common Questions
There are plenty of resources online that provide lists of common questions and appropriate responses. Some sites even offer subjects that are frequently asked about by specific companies. This is an easy way to develop a set of responses that don't sound like canned replies or empty cliches. 
4. Organize Your Thoughts Ahead of Time
Take the time to identify and compile the key points you would like to convey ahead of time. This way you won't be caught flat-footed even if the interviewer throws you a curve-ball. Catalog your qualifications so that you can determine how to best sell your abilities. 
5. Don't be Late
Don't be too early either. Try to walk in the door a few minutes before the shceduled time. Make sure to give yourself plenty of time for things like traffic jams or raod construction. It's best if you're able to get parked and settled with time to spare so that you can collect your thoughts. 
6. Make a Good First Impression
You must demonstrate confidence and practice good non-verbal communication throught the interview: sit up straight, maintain proper eye conteact, and greet your counterpart with a firm handshake. Dress appropriately - if the company has  casual office environment then don't dress in a power suit.
7. Relax
Relax as much as possible while you converse with your interviewer and learn about your prospective position and the company itself. Don't ramble - nervous and unprepared speakers have a tendency to do this. Kepp your answers short, sweet and straight to the point. 
8. Stay Focused
It's important to make sure you don't get too comfortable (and overly familiar) during the interview. Never forget that you are in a professional setting and must behave accordingly. Use appropriate language and avoid offensive reference to age, race, religion, politices or sexual orientation. 
9. Avoid Negotiating Salary
It's best to postpone discussing salary as long as possible and if the interviewer asks you about slaray preference, you should try to deflect and/or put the onus back on the interviewer. If you interview progresses to the point of discussing compensation, make sure you're prepared beforehand. 
10. Follow up
Hiring managers expect some form of follow-up whether via handwritten note, email, phone call, or even social media. You can also use the thank you note to hammer home some of the key points you brought up in the interview or touch on something that was not brought up during the discussion. 
You can also check out this infographic for more basic interview rules. You'll not only feel much more prepared to face employers. You'll also greatly increase your chances of getting hired!
Search Sunny
Looking for a topic? Use our search tool to find answers to your questions.