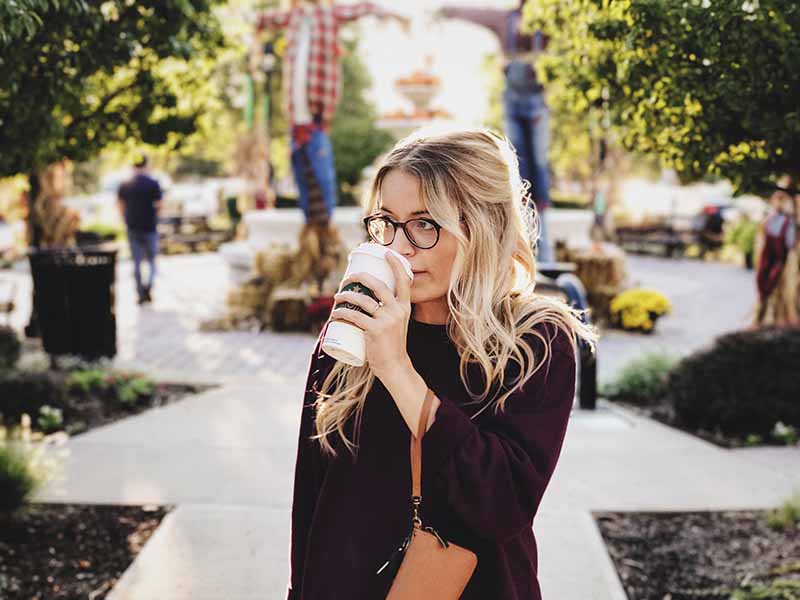 How to make credit cards work for you
When comparing millennials to their parents, they are a less eager to use credit cards. Learning how to use and manage credit cards are an integral part of becoming an adult. People create debt. Not credit cards. Learn to spend responsibly, and you'll be okay.
 There are plenty of credit cards out there, and it's important to do your research. Does the card charge an annual fee? It might not be the best credit card for you right now. 
Primermagazine.com gives some great insight on the importance of having and using credit cards. Read the full article here, and check out our take-aways below:
 You need to build good credit if you plan to lease a car, receive a business loan, or ever open your own cell phone plan.
When it comes to a good credit score, the age of your account matters. It's better to open a credit account sooner rather than later.
 Don't buy something with credit that you wouldn't be able to afford without it. Having a credit card allows you to purchase a high-priced item immediately, which is great if say your car breaks down. Don't make a purchase unless you know you can budget out enough money to pay off your bills in a timely fashion.
Search Sunny
Looking for a topic? Use our search tool to find answers to your questions.