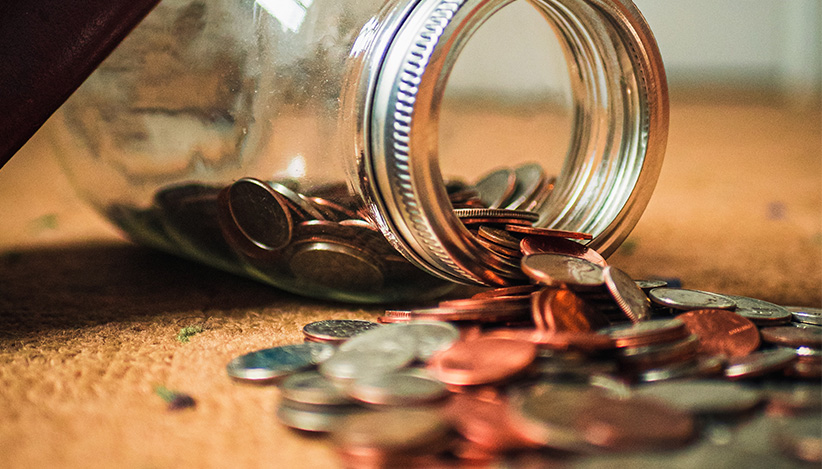 Free with tuition!
When you pay your tuition at ASU, you're not just paying for your classes — you're also paying for access to a whole lot of cool, student-exclusive features offered by the university. You might not know about some things you now have access to as a Sun Devil. Luckily, we've got you covered: here's an overview of some of the coolest perks included in your tuition. 
Get creative
ASU Library's Makerspace is a high-tech studio full of state-of-the-art equipment and plenty of workspace that all ASU students can use for free. We're talking equipment like 3D printers, a full video and audio studio for film and podcast production, a dedicated sewing room for creating textile designs or costumes, and a variety of programs hosted throughout the year. You can attend free workshops, make a reservation to use the equipment, or stop by with your Sun Card to borrow technology items through Tech Lending. Explore FAQs and connect with experts to help you figure out how anything and everything in the studio works. Start your next creative endeavor, either by yourself or with your friends. You might even meet someone in the studio to collaborate with. Makerspace is open weekdays from 9 a.m. – 6 p.m. Who knows what you could create!
Get your game on
As part of your tuition and fees, you get tickets to all ASU athletic events throughout the school year (hint: download them from the Sun Devil Gameday app). Get into the school spirit as often as you want with all the Sun Devil Athletics teams, from football to basketball, gymnastics and more. 
Get active
All Sun Devils have free access to the Sun Devil Fitness Complexes on all four campuses. That includes the Downtown Phoenix rooftop pool, and courts, fields and fully equipped indoor gyms on all campuses. Regardless of the campus of your major, you can use any of the facilities. Just bring your ASU ID card and swipe in anywhere! You also get free access to Group Wellness classes all semester long. The classes are as varied as painting, gardening, meditation, yoga, weightlifting and more. The fitness complexes also have a bike co-op that offers free tune-ups, instructions on at-home bike maintenance, and free weekly bike rentals on the Polytechnic campus.
Get software — anytime, anywhere
If you need a software program for a class, you get free or discounted access to many different programs through ASU's My Apps portal, which you can access on My ASU. Get the Microsoft Office Suite and lots of different engineering and STEM software tools. As long as you're a student, you'll have access to these programs and be able to install them on your computer.
And make sure you sign up for the New York Times and the Wall Street Journal digital subscriptions available to all enrolled students. Check the links for instructions on how to access yours. 
We've only scratched the surface of what's available to you as a Sun Devil. Ask professors or your advisor about program- and school-specific freebies. For example, if you're in the Fulton Schools of Engineering, you should check out the 3D Print and Laser Cutter Lab. And fun fact, you can use your Sun Devil Sync Event Pass to grab free tickets to student events like InfernoFest, a concert that happens every fall semester just for ASU students. Get the most out of your tuition payment and your time at ASU. Let us know your favorite perk or freebie that you find!
Search Sunny
Looking for a topic? Use our search tool to find answers to your questions.