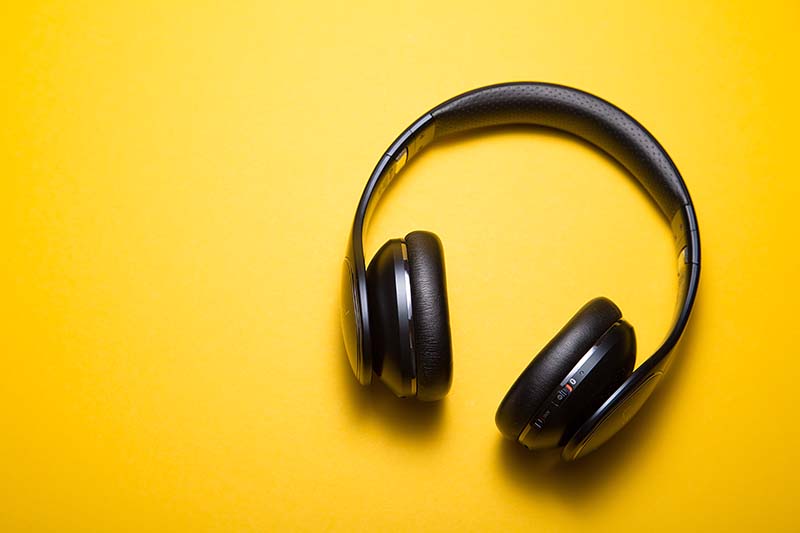 5 financially-focused podcasts
Headphones: on. Bank account: growing. Listen to these money-focused podcasts that will help you get on track with your spending, and start a savings plan ASAP.
Get advice from the adultiest adult in the room with this podcast. Bobbi Rebell, a certified financial planner, shares Financial Grownup Guides on things like student loans, spring break money saving tips and more. Listen for interviews with financial celebs like Barbara Corcoran of Shark Tank.
If budgeting isn't your thing, but not being broke is, listen to this podcast. The host dives into real-life challenges and totally gets what you're going through as a college student trying to make ends meet. Listen to episodes like The Three Things I Do Instead of Budgets and 15 Side Hustles That I've Done to get started.
This is like listening to money advice from people who have been there, done that. These two are laid back about chatting, but serious about dollars and about getting better about managing their finances. Start with Money Advice We Would Give Our Younger Selves to get a feel for how you should get started. 
Get real about your finances with a certified financial planner who makes talking about money less taboo and more necessary. Start with Budgeting Sucks, No One Has a Plan, But You Can, an episode that does what it promises and helps you get on track financially.
Listen to this if you're ready to do a deep dive into your finances. Some episodes are more focused on a financially advanced crowd, but check out ones like 14 Tips to Kill Impulse Buying and Save Money and 10 Strategies to Reduce Money Stress and Improve Your Finances for tips from someone who knows their way around a budget.  
Let us know what we're missing from this list by sending us a message.
Search Sunny
Looking for a topic? Use our search tool to find answers to your questions.